Posters: Large Format Double Sided (Posters Large Format)
Online Quote & Order Calculator
Same Day Posters
---
Printed within 24 hours
Printed in Brisbane
---
High Quality Posters, Printed through our new 8 Colour CMYK Printer
120gsm Bond Art (Standard) or 180 gsm Satin Art (Quality)
..or 180 Gloss Photo (Specialty)
Gloss or Matt Laminating
Canon imagePROGRAF iPF8400S 600DPi
---
Standard format sizes are listed for poster printing, but we can print any custom size you're looking for. Just select the standard size that is the closest (larger) size.
If you are needing a custom size, please state your size in the customer comments section after the file upload component.
There is a customer comments section (after the file upload) for you can add any special requirements such as deadlines and any other vital info required.
If you don't have a print ready file to upload, our designers can help.
Email your ideas to design@eprintonline.com.au and we will give you an estimate.
---
Free customer parking available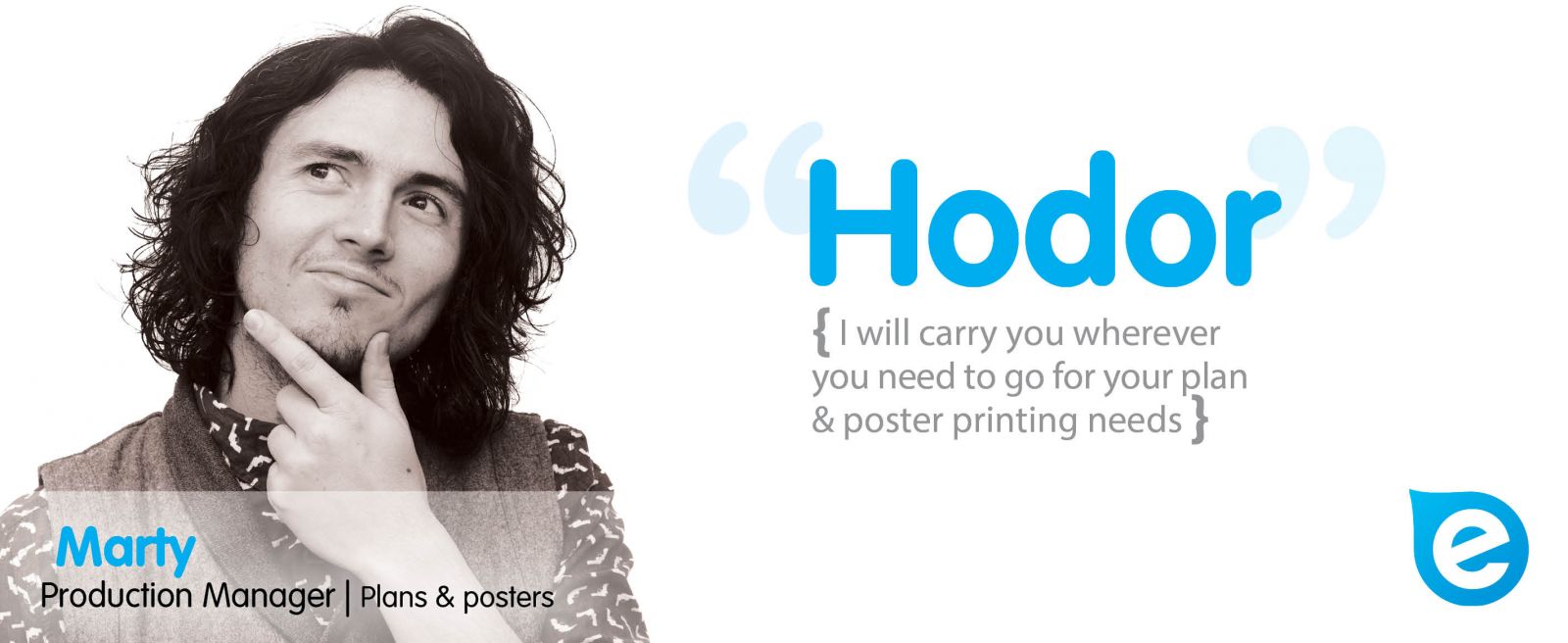 Product Review
Surbhi Garg

Surbhi Garg reviewed ePrint Online — 5 star March 18, 2016 · I am so thankful to them..They just made my work so easy and stress free for me..Thank you so much for that extended help. I will be really obliged to you.