Recycled Paper Eco Booklets (100% Recycled Range)
Instant Price & Order Online
Product Review
Recycled Booklet Printing

Re-ordered this product a few times now.
Recycled Paper Booklet Printing

Order was fulfilled to specifications and sent out in the allotted time frame. Product description was accurate as described. Service has warranted multiple re-orders of this product.
Sustainable Custom Colouring Book

Staff contacted me regarding an issue and was fixed quickly and job was provided soon after.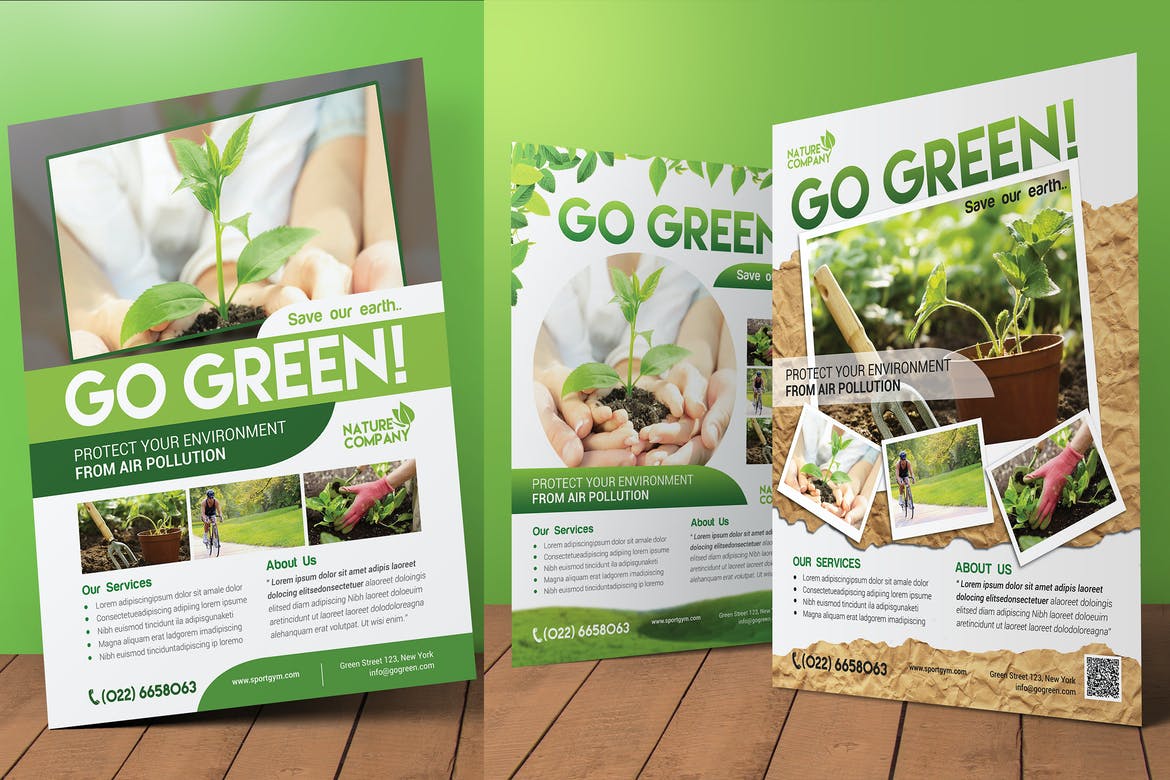 Recycled Paper Eco Booklets
Recycled Paper Eco Booklet Printing Australia
While all of our booklet paper stocks are sustainably sourced (FSC), eco booklets are made from our Envirocare range. As the name suggests, it is made from 100% recycled paper materials. Envirocare recycled paper can be used for both the internal booklet pages and covers.
For example, our recycled Eco Booklets can be printed as self cover style booklets with 100gsm Recycled paper stock. This option is the cheapest budget eco booklet style and made to be lighter weight.
Or we offer a thicker 300gsm Recycled card stock cover, allowing you the freedom and confidence that our products can suit thicker cover magazine style or to whatever design style need.
Not only is the Envirocare recycled a great use of repurposed paper waste, but the look and feel of the stock range gives you natural earthy tones to your images. When using simple graphic design with minimal colour choices, eco booklets and magazines in this style come out with an extra level of finish - perfect for most environmentally friendly brand marketing.
We are a trusted source for booklet printing and service varying companies but we Australia wide. With fast turn around times on digital recycled paper booklets, we've proven ourselves very reliable in meeting our customers demands.
---
Recycled Stock Saddle Stitch Booklet Printing
Saddle Stitch Booklet Printing is an ePrint speciality. We print booklets in the saddle stitch style which are half folded and stapled on the spine. Our booklet printing quality is unbeatable with our anti-crease square edge in line spine. This booklet finishing type gives the best possible result with no cracking at the spine and also no page creep.
---
Recycled Stock Magazine Printing
Magazine printing would typically be done using gloss or satin internals with a thicker cover. These premium booklets give you a professional finish with shine and impact.
Product Catalogue Eco Booklets
Product catalogues are usually best printed again with a satin or gloss internals but as a self cover booklet. Self cover booklets are defined as a booklet with matching paper stock for the cover as the internal sheets.
Cheap Recycled Booklet Printing
Cheap booklet options are also available in self cover or thicker wrap around covers. This budget booklet option gives you uncoated paper on 100gsm internals with the added option of 200gsm thicker covers.
Colouring Books on Recycled Stock
Colouring Book printing for self-published or short run colouring in books are also now available with 150gsm uncoated paper which give the user the ability to colour the pages without bleeding through to the other side. This is achievable with thicker than standard photocopy paper but also ensuring the uncoated option is selected to allow for writing or colouring on.
| | |
| --- | --- |
| A4 Booklet Printing | A3 Half Fold & Duel Staple |
| A5 Booklet Printing | A4 Half Fold & Dual Staple |
| A6 Booklet Printing | A5 Half Fold & Dual Staple |
| DL Booklet Printing | Finish Size: 99 x 210 |
| Square Booklets | Finish Size: 210 x 210 |
ePrint Brisbane - Printing Specialists
You may also be looking for: