Invitations Foil (Invitation Printing)
Invitation Printing
Sizes
Invitations can be printed to standard sizes or custom size.Just apply your length & width in mm We Recommend selecting the Velvet Celloglaze as this will give you the best result when foiling.
ORDER A FINISHED SAMPLE
---
Fine Lines and Script
Depending on the size of your design, it's important to understand that there is a minimum recommended size for fonts and other delicate details.
The minimum recommended font sized for most fonts is 8pt and the recommended minimum weight of a line is 1 pt. Hairlines will not work in foil.
The smallest font size we can foil is 8pt for most fonts. We say most fonts, because there is always an exception to the rule. If you are using a font with very thin or has intricate lines you might want to add a stroke or consider another font as the finest detail recommended for foil is 1pt line thickness.
Lines less than 1pt may be used in some cases; however, you will need to accept the risk of unwanted results. Fine details under 1pt may cause the edges of the foiled area to look jagged, have small breaks or inconsistent finish.
Hairlines will not work in foil.
Space it Out
Another design consideration regarding type is to space the type loosely to ensure readability.
This includes kerning and leading. Overall, give the type a little more room to breathe than you would in a piece printed in ink.
-----------------------------------------------------------------------------------------------------------------------
Standard or Premium Paper Catalogue
Budget: 200gsm (matt or gloss)
Premium:
300gsm Matt or Gloss - 300gsm Bristol Bright White
350gsm Gloss or Matt - 400gsm HD Premium
Specialty & Textured Stocks:
225gsm Kraft / Buffalo Board
270gsm Mohawk Superfine Eggshell i-Tone
280gsm or 350gsm Linen Textured
Metallic & Parchment Ranges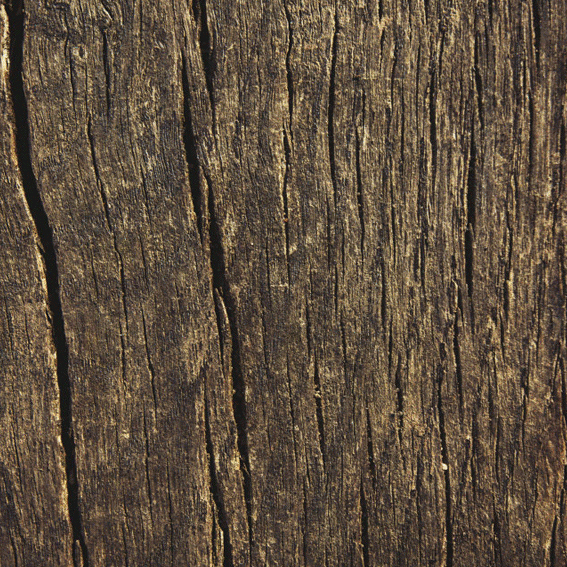 ---
Foil Embelishments Available!
Gold - Silver - Rose Gold - Blue - Green - Red
For all our foil options, please see our foil guide:
---
Custom Shape Printing: Diecutting!
These can also be printed and diecut to any shape.Simply upload a separate hairline file as your cut shape.
Artwork Templates
Download free templates to assist you in creating your file.
| | |
| --- | --- |
| Custom Size | |