Plan Printing (Plan Printing)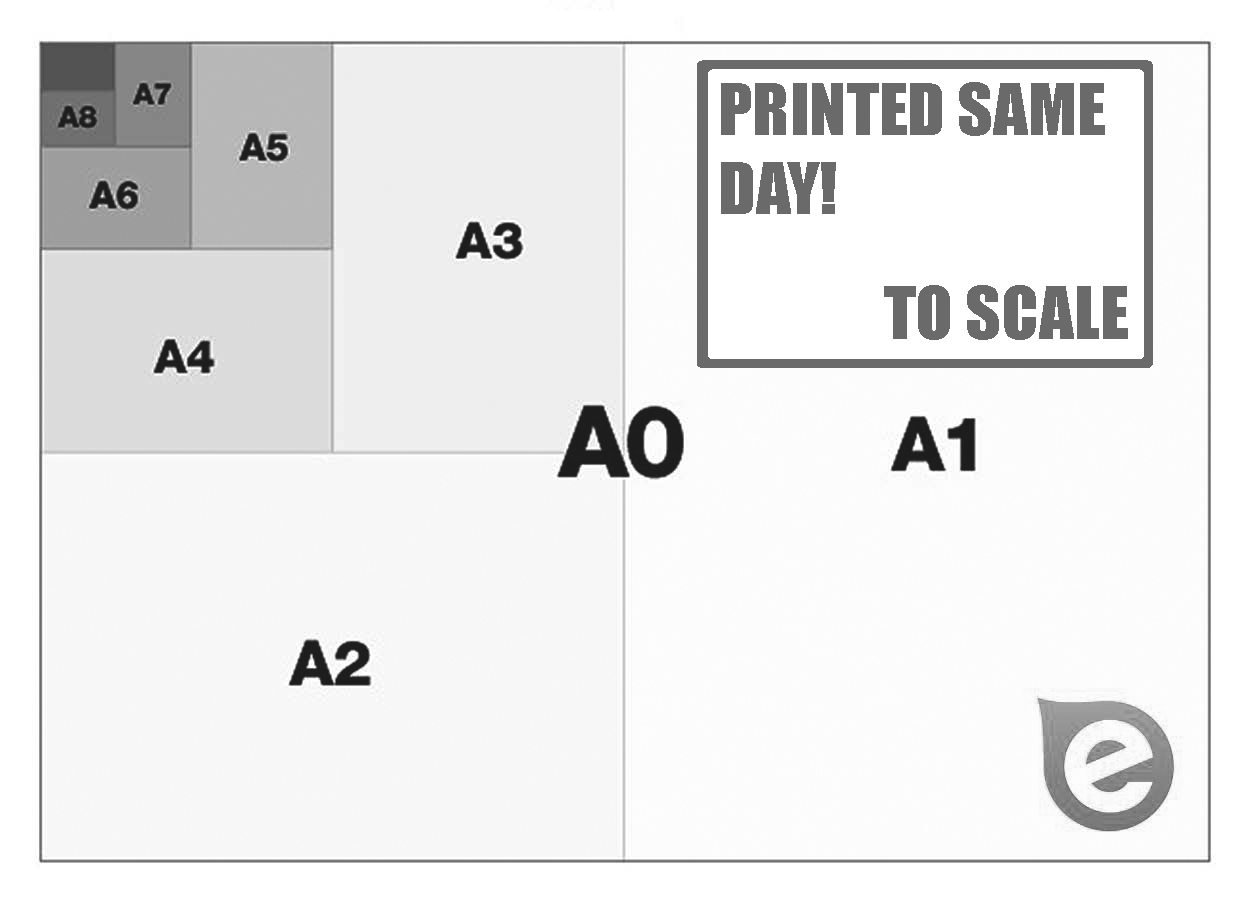 Plan Printing Brisbane
Same Day Service | Printed to 100% Scale
Minimum Spend $5
---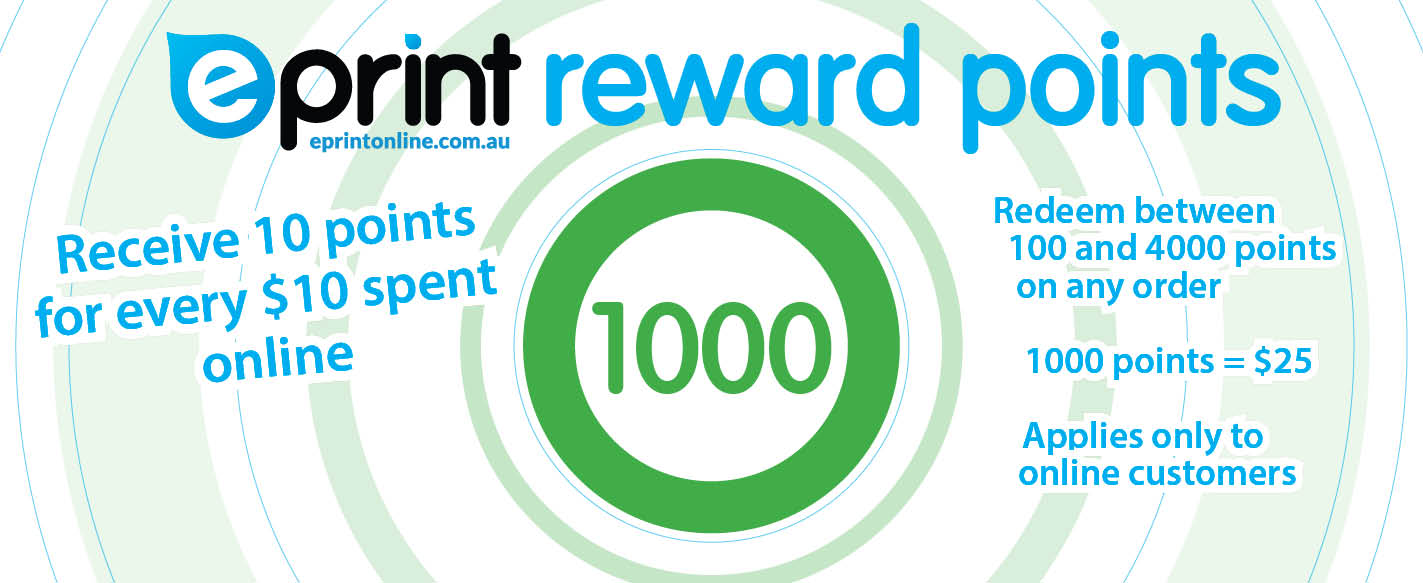 Construction Plan Printing
ePrint have been an industry leader for Construction Plan Printing services for over 30 years. We have been printing for the biggest construction companies in Brisbane since we began and have a wealth of experince printing PDF files from any source. We know what it takes to provide plans efficiently, accurately and to scale.
Model Plan Printing
Need printing for model planes or boat plans? ePrint can also use our black and white plotters for printing as long as 6metre model boat & plane plans for reconstruction. Oversize or longer prints can be ordered by selecting the Custom Size method.
---
pdf plotting australia
pdf plotting is the printing process used to create black and white plan prints
---
Order Plan Printing Online:
Use the text box to enter the total amount of prints you require.
This is the only method to calculate price and quantity for the order.
---
Plan Printing PDF Files
We prefer the industry standard PDF file format for printing the best results. Our file upload system can accept files up to a total size of 50mb. It will also accept .zip or .rar files for combined printing.