Tarot Cards (Tarot & Affirmations)
Instant Price & Order Online
Downloadable Templates
Download free templates to assist you in creating your artwork.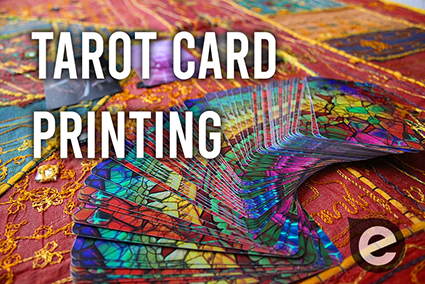 Tarot Card Printing
Self Published & Tarot Cards Printing
ePrint are the newest answer for Tarot Card Printing and Oracle Cards Online. Printed currently from ePrint's central hub in Brisbane but ship Australia wide.
Perfect solution for self-publishing or self-published tarot deck printing due to our any quantity easy ordering system.
Custom Tarot Card Deck
Printing with us allows you to custom print any tarot card deck. The three most common decks used in esoteric tarot are the Tarot of Marseilles, the Rider-Waite-Smith tarot deck, and the Thoth tarot deck. Print your own designs for self-published deck distribution.
How do I make my own Tarot Cards?
Choose your card size: Standard tarot card size 7 cm x 12 cm (2.75" x 4.75") or any custom size
Calculate the total quantity of tarot cards for printing
(Number of Decks x Cards per Deck)
Choose your card stock
(standard, textured or metallic options available)
Continue to ePrint File Upload Centre or use our Online Design tool (templates available)
Confirm details and add to cart
Select your delivery or pickup option
- ePrint deliver Australia wide and Same Day printing available
Tarot Card Paper Stocks
Standard Stocks:
300gsm or 350gsm (Matt Art of Gloss)
300gsm Bristol Uncoated (Bright White)
400gsm HD
Textured Stocks:
280 or 350gsm Linen
Kraft Board
Cotton or Eggshell (ultra white or eggshell cream)
Majestic Metallic range: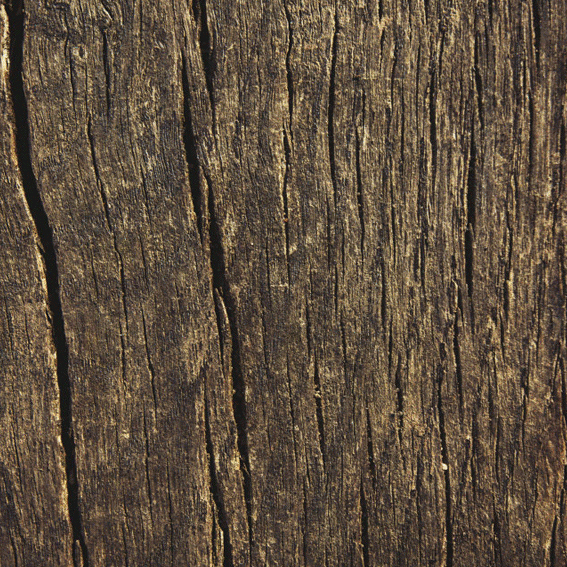 Finishing & Embellishments
Celloglaze Coating:
Matt Cello
Gloss Cello
Velvet (SoftTouch) Cello
Embellishments:
Hot Foiling (Gold - Silver - Rose Gold - Red - Blue - Green
Spot Gloss
Metallic Background (Usually Silver foil printed background with regular print over top to create shining metallic finish.
Cutting
Standard Cut (rectangle or straight cut)
Rounded Edge (all four rounded edges or specify which corners)
Die Cut (any die cut shapes including circles shapes)
Packaging & Tarot Boxes to Fit
We offer Tuck Boxes and 2 Piece Lid Boxes to fit your deck stacks. In regard to the boxes, the length, width and height of the stack will determine the dimensions of the box. This will be calculated for you, and we will provide a custom template to fit. This can be arranged prior to order or after.
Time Frames & Delivery
Tarot Cards digitally printed in Australia and can be produced on any time frame. ePrint are an Australian owned family business, so printing profits are kept locally.
We provide a good homegrown alternative to printing overseas from China or elsewhere by smashing production turn around times by weeks.
Print on Demand Tarot Cards
ePrint are a digital print specialist company and can service any style of printing request. If there is something you feel we are missing from this product, please do not hesitate to email us or call. We challenge you to challenge us. Lets ePrint today!
You may also be looking for:
Product Review
Great Service Tarot Cards

Great service. Jack, who did my order, was very meticulous and I'm very appreciative of his service! Will be using again! Jordanne
Tarot Card Printing Australia

My order just came in today and I want to say a big thank you! The prints completely exceeded my expectations and turned out absolutely beautiful! Thank you so much once again!!
Fantastic

Thanks so much, my cards and tuck boxes turned out perfectly! I'm about to order more!
Self-Published Oracle Deck

The boxes are great. Very happy!! Really appreciate everything you guys have done to get it to this point :)
Self Published Tarot Cards

Just a thank you for helping me get then Chakra Wisdom Cards happening. I'm very happy with the outcome and as soon as they are sold I'll be back for more!@