Sewing Pattern Printing (Plan Printing)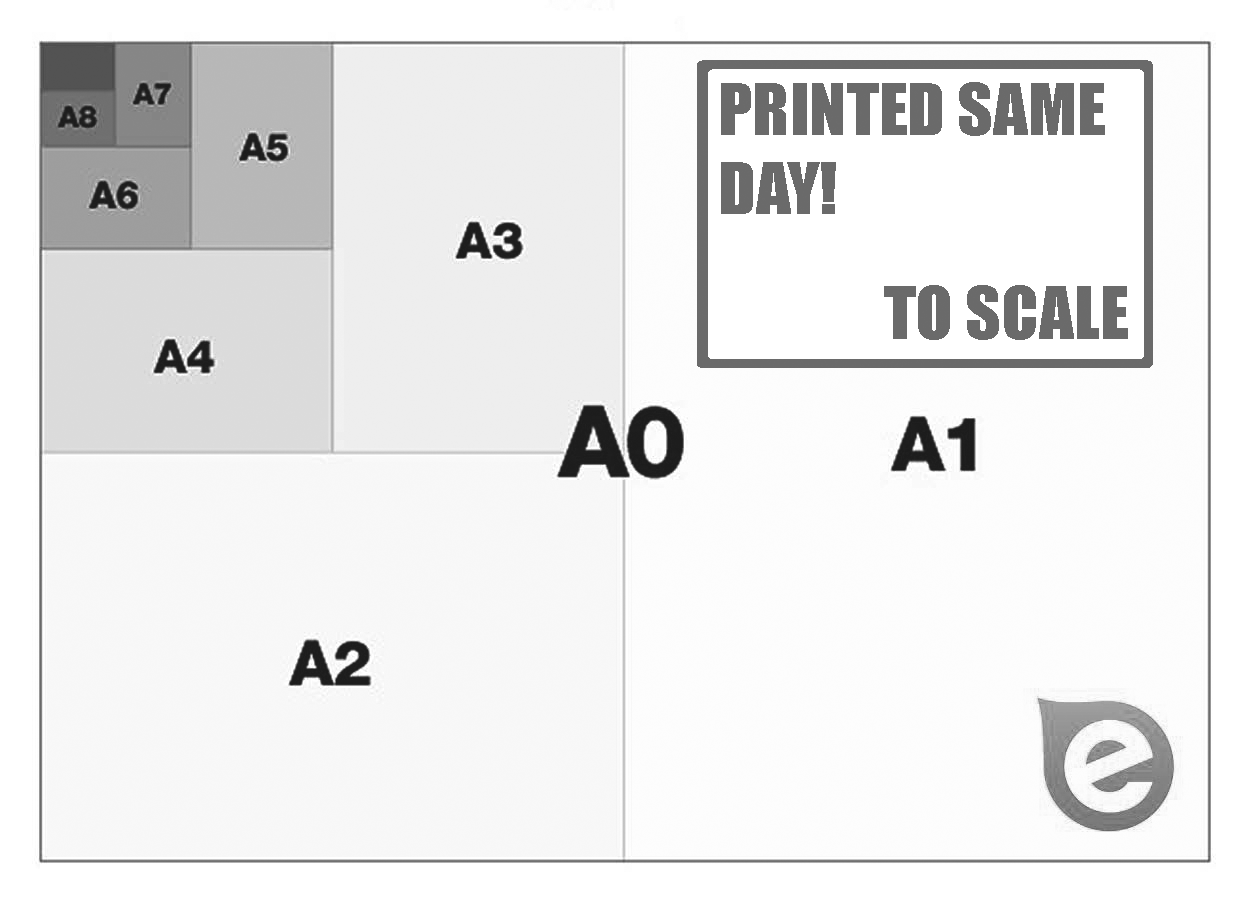 Sewing Pattern Printing Australia
Autralia Wide Same Day Service | Printed to 100% Scale
Minimum Spend $5
Save with bulk pricing! Pool all your prints together under the same upload for cheaper printing.
If you need help, just use the chat feature below or contact us via phone or email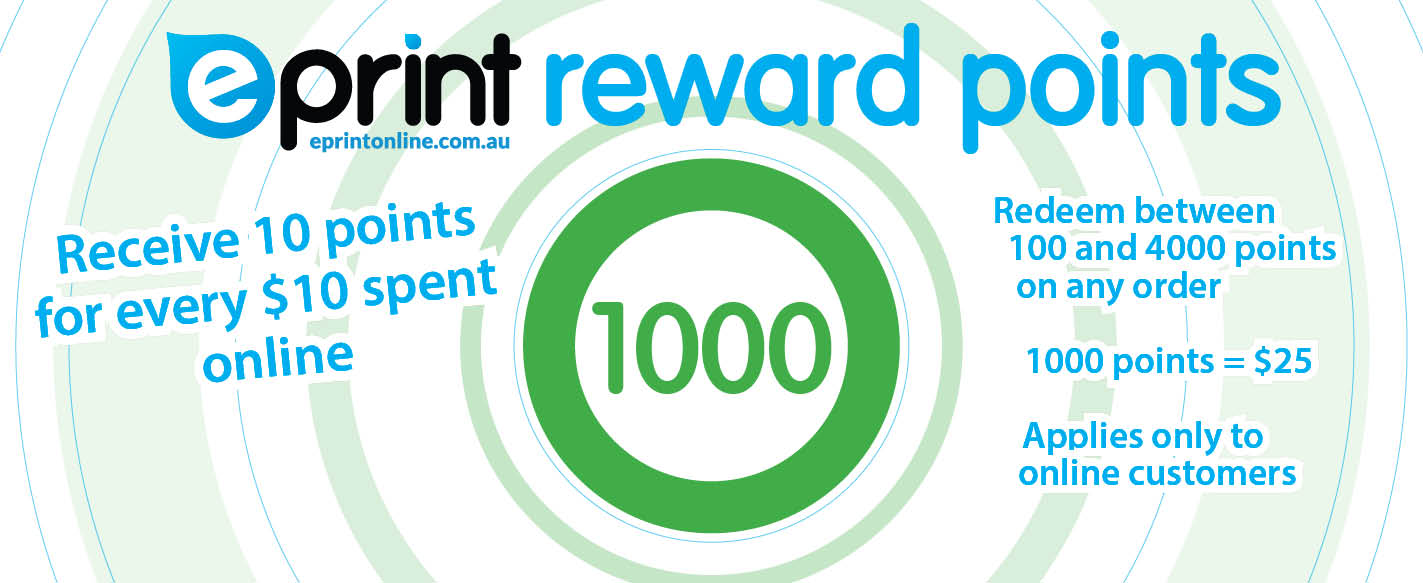 ---
Sewing Pattern Printing
ePrint have become an industry favourite printer for printing dress and sewing patterns. Our service has become a strong word of mouth tip to many who have tried our online system.
We understand our sewing pattern clients, and know that when you're in need A0 size prints, we will print them accuractely and in deep clarity. We also understand that giving a scale guarantee is also important.
Dress Pattern Printing
Dress Pattern Printing as a subset of sewing patterns sometimes require certain size layers removed or switched off.
ePrint offer this service in our calculation methods so your prints are not too information heavy when you go to use them, making our service for pattern prints unmatchable.
---
A0 sewing pattern printing
A0 size is the standard for sewing patterns. They should always feature a 1x1 in box to ensure patterns are printed to correct scale.
ePrint Online will always print your PDF patterns to 100% scale at A0 and therefore we are a trusted provider.
Custom Size Pattern Printing
Large format pattern printing is achieved using large roll printers with a black toner on white bond 80gsm.
However, they are not always supplied as a standard ISO size so custom size sewing patterns can also be ordered. Use the custom size option to receive prints in any length up to 6 metres.
---
Ordering Sewing Patterns Online:
Upload your PDF files for printing. If you need to order a breakup of quantity, please correctly fill in the two quantity boxes to get a multiplied total prints.
Product Review
Perfect printed patterns

Thank you for printing my patterns, they make things so much easier. Prompt and friendly service.
Fantastic service

I used eprint to print some sewing patterns. They came out great! It was super simple to upload an A0 file, and shipping was fast to Sydney. The paper was thin enough I could use the pattern directly, but still substantial enough to easily store and re-use or trace. The entire process was clear and easy, and printing a few patterns at a time was reasonable cost. Will return and recommend.
Brillant

Extremely helpful nothing was too hard for E-Print. Fantastic customer service and turnaround time. 10 out of 10 Highly recommend
Superb Customer Service

So impressed with your service, I live remotely and being able to have you print my sewing patterns certainly makes life easy. A quick turnaround and great communication. Highly recommend.
Perfect job

Just what I wanted thank you!