InkJet Plan Printing (Plan Printing)
Instant Price & Order Online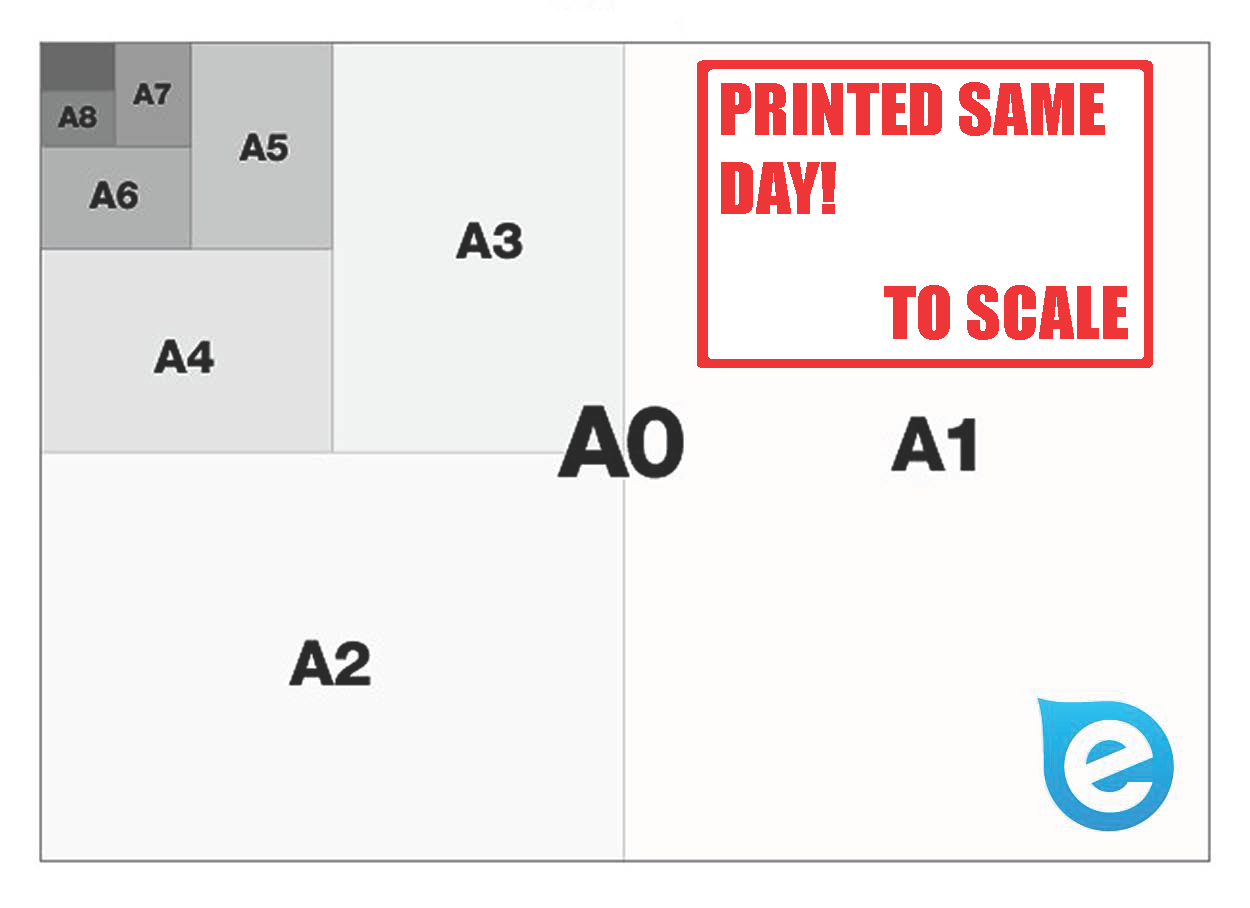 Plan Printing (InkJet)
Same Day Service | Printed to 100% Scale
Minimum Spend $5
---
IMPORTANT NOTE RE QUANTITY:
Use the text box to enter the total amount of prints you require.
This is the only method to calculate price and quantity for the order.
---
Colour Plan Ink Coverage
Colour drawings are charged at a coverage percentage per page:
Line: 20% ink coverage and under
Medium: Between 20% and 40%
High: Above 40%
---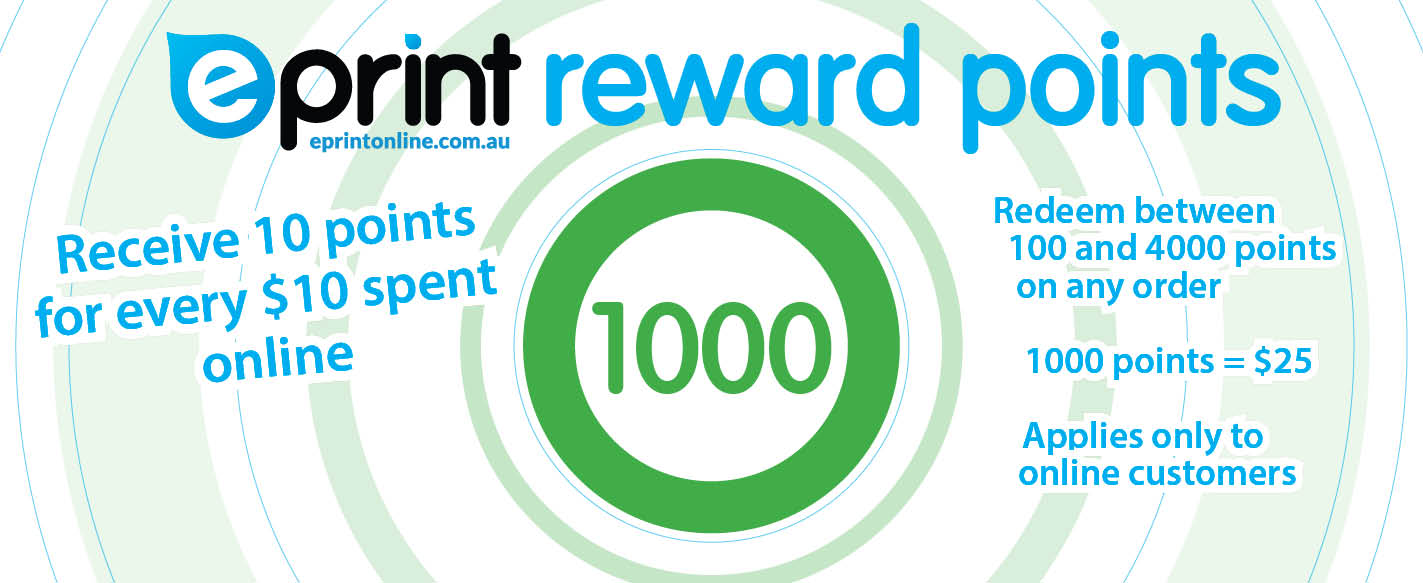 Types of Plan Printing
Construction Plans
Printing from PDF as the universal standard gets the best results.
Dress Patterns
Dress patterns are usually supplied to us in an A0 format, we guarantee scale to be 100% correct as we know how important this detail is to the process. Oversize or longer prints can be ordered by selecting: Custom Size.
---
File Formats Accepted
We prefer the industry standard PDF file format for printing the best results. Our file upload system can accept files up to a total size of 50mb. It will also accept .zip or .rar files for combined printing.