Gift Tags (Christmas Products)
Instant Price & Order Online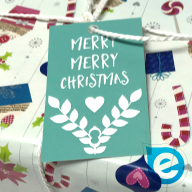 Gift Tag Printing
Custom Gift Tags Printed

Gift Tags are digitally printed so there is no minimum quantity you need to order.
Our gift tag printing options allow for you to fully customise your finishing options to suit your needs.
Since we print in house, these swing tags can be printed with a SAME DAY service.
We also ship Australia wide and have free customer parking.
NOTE: This product somes without twine / rope
Custom Gift Tag Printing
Because we diecut our gift tags, this allows you to customise your cut shape which also includes custom hole size or shape.
Standard size 90 x 55 mm is available by default in all custom cuts. In addition to straight cutting, our diecut shapes include the traditional Luggage tag cut and many more.
Our online calculator allows for you to easily scroll through our available cuts with ease and change to suit. This scroll bar makes it easier to compare in the same window. Once you're happy with your options, our calculator jumps directly into a pay online scenario.
Spot Foil & Metallic Printing Options
We offer hot foil and spot gloss sleeking on all our products but on swing tags, this option really shines.
Take advantage of our experience in bringing something elegant, trendy or striking with our embellishment options. These include:
Gold | Silver | Rose Gold
Green | Red | Blue
Metallic | Spot Gloss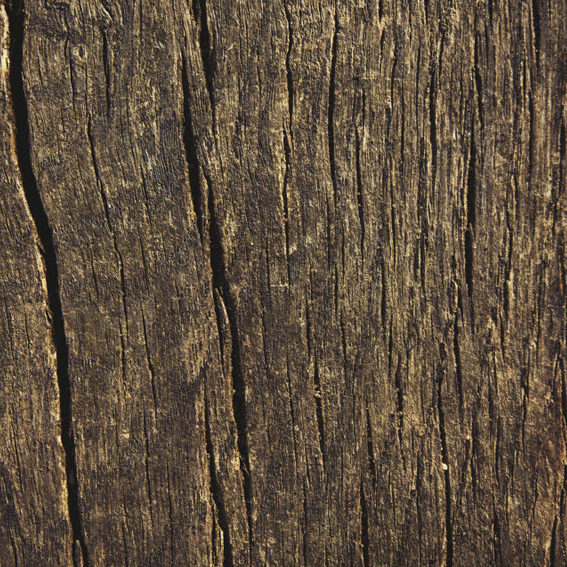 You may also be looking for: