Plan Printing (Black & White) (Plan Printing)
Plan Printing in Brisbane
Same Day Service | Printed to 100% Scale
Minimum Spend $7
---
IMPORTANT NOTE RE QUANTITY:
Use the text box to enter the total amount of prints you require.
This is the only method to calculate price and quantity for the order.
---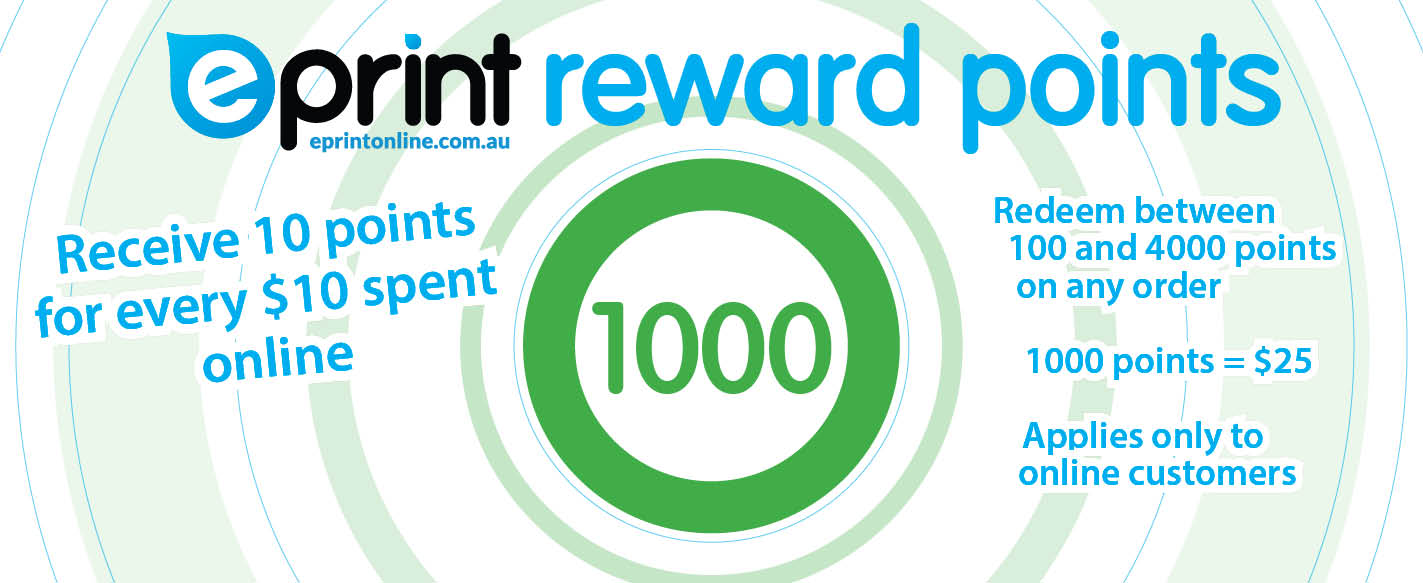 Types of Plan Printing
Construction Plans
Printing from PDF as the universal standard gets the best results.
Dress Patterns
Dress patterns are usually supplied to us in an A0 format, we guarantee scale to be 100% correct as we know how important this detail is to the process. Oversize or longer prints can be ordered by selecting: Custom Size.
Model Vehicle Plans
We have also used our plotters for printing long 6metre model boat & plane plans for reconstruction.
Brick & Tiling Templates
You can lay down our plotted prints from your tile patterns as a handy guide when building sculptures or underwater features
---
File Formats Accepted
We prefer the industry standard PDF file format for printing the best results. Our file upload system can accept files up to a total size of 50mb. It will also accept .zip or .rar files for combined printing.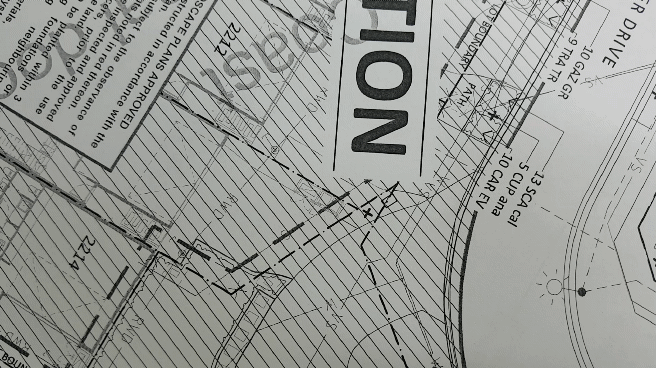 Product Review
It's Love

Fabulously fast, fabulously printed, fabulously friendly staff, fabulously cheap !.....what's not to love. Great work Eprint folks xxxxxx
Dress Patterns - super easy and fast

Super fast printing at a great price. Have recommended to others already.
Dress Patterns

I really appreciate it, I'll keep a list of what I've printed and make sure I'm more organised for next time. Excited panic had me all flustered. I'll be sending my details through to Simone? To connect on Facebook and also put a recommendation up and give feedback asap. You have absolutely won my business and recommendation to every other Brisbane based dressmaker I will speak to will get your details.
Terrific value

Awesome to be able to get A0 printing done accurately and quickly at a great price.
Fantastic

Friendly staff in store and quick response on line to my query. Thank you.