Wall Sticker (Wall Stickers)
Instant Price & Order Online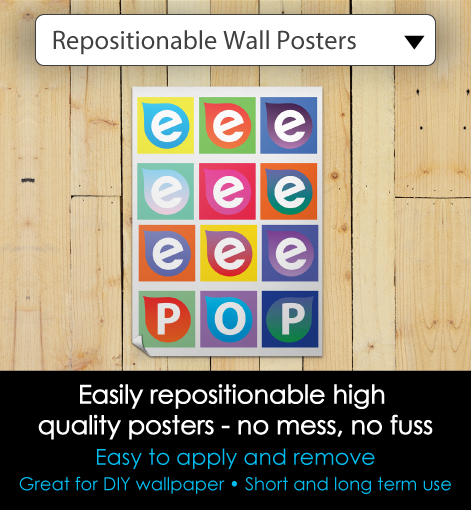 Sticker Removeable and Reuseable
Our stickers are digitally printed on Polprop with UV inks and in Brisbane. Perfect for indoor use. They are long lasting Reuseable and do not fade.
Come in and look at our Sticker samples at 2/101 Newmarket Rd Windsor Brisbane.
Upload a pdf or a jpg file. We will contact you if there are any issues before we commence printing.We will also add the cut line for you.
You may also be looking for: