Posters: Fabric (Posters Printing)
Instant Price & Order Online
Fabric Posters
Printed in Brisbane
Fabric Posters are perfect for Business Professionals traveling to confernces and workshops.
Fold up your presentation posters and pack them in your luggage
We have listed the standard sizes for Cloth posters but we can custom cut your posters to any size. Just select the standard size that is the closest (larger) size.
There is a customer comments section (after the file upload) that you can add any special requirements such as deadlines and any other vital info required to meet your needs
If you don't have a print ready file to upload, our designers can help you with your poster creation. Email your ideas to design@eprintonline.com.au and we will give you an estimate
Free customer parking available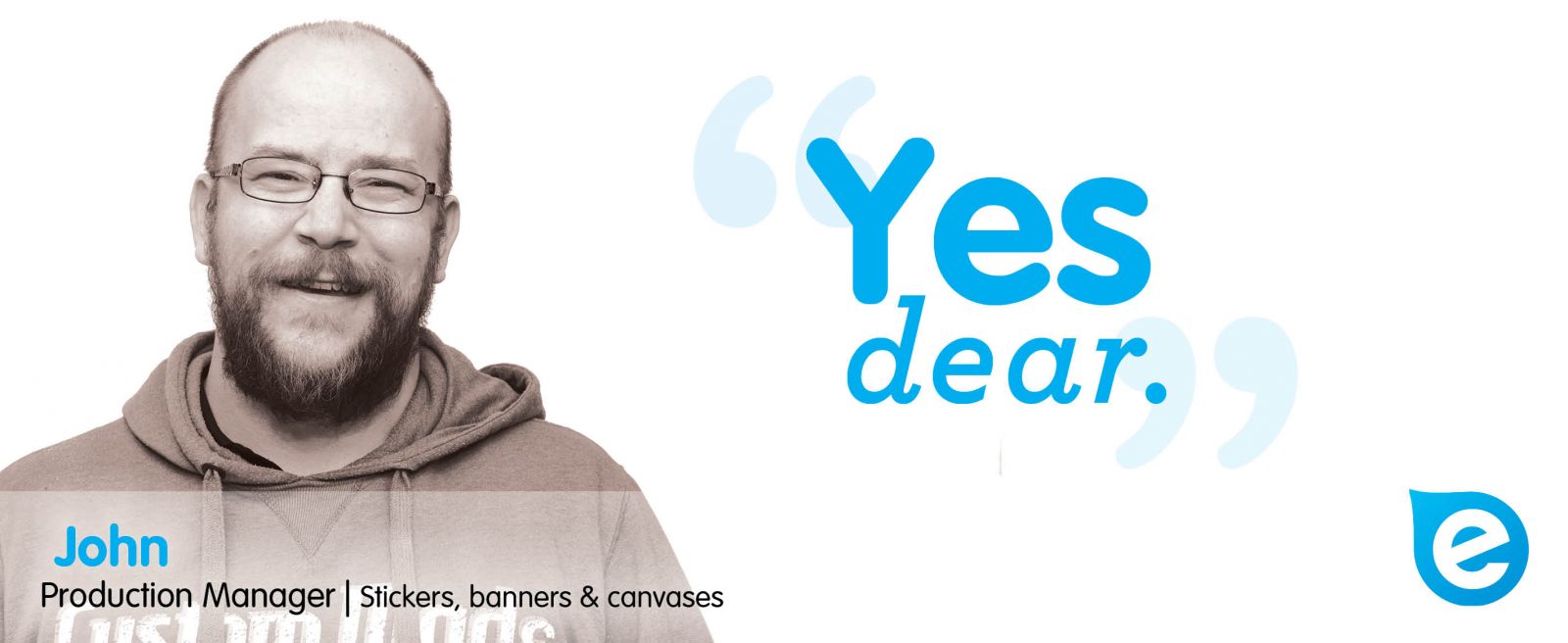 You may also be looking for: