Game Card Printing (Game Decks)
Online Quote & Order Calculator
You may also be looking for:
Custom & Personalised Game Card Printing
Custom Game Card Printing for Personalised Card Games
Create your own card game from your own custom playing card designs. All custom Game Cards are printed locally in Autralia at ePrint's central hub in Brisbane. Playing cards for games, playing cards with standard deck faced designs, poker cards, bridge cards etc
How to make a Custom Card Game?
Find the best price by changing the size and quantity to suit
Select from standard card stocks of 300-350gsm or try textured or specialty metallic stocks
Choose if you need a celloglaze coating (highly recommended to protect cards from marking)
Celloglaze also produces the best proffesional feel and finish and can be either - Matt, Gloss or Velvet
Use the File Centre to upload your predesigned artworks as one combined pdf or add all cards to a zip file - if you have no design capabilities, you can use our free online design tool to custom make your playing card designs (front & back any number of variations)
Confirm your options and pay online
Custom Board Game Cards and Token Printing
If you're looking to self publish, design or build your own custom board game, eprint can help bring your vision to life. ePrint can custom print game tokens and specialty game cards in any shape, style or size to suit all needs. We can print rounded corner playing cards or die cut board game tokens to any shape.
Novelty Card Game Printing
If you're looking to custom make a card game for a gift, our custom card game printing calculator can also give you the best options for small quantity print runs. Our card printing is done digitally which allows for any quantity card printing.
Self Publish Board Game Prototype Printing
We can help put together your board game or card game protoypes for self publishing.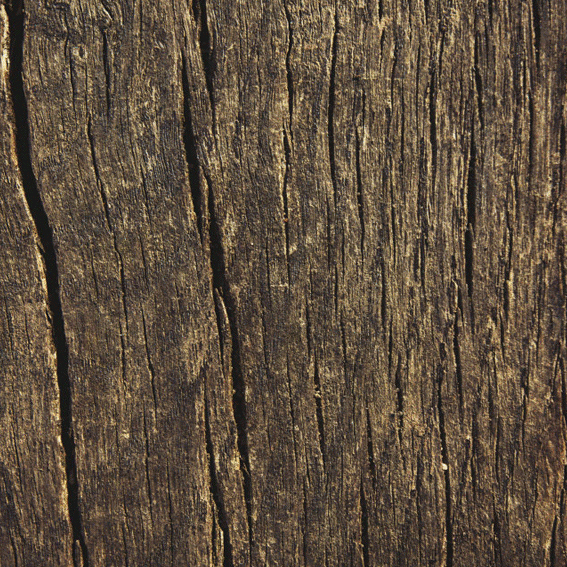 Packaging & Game Card Boxes To Fit
We offer Tuck Boxes and 2 Piece Lid Boxes to fit your stacks. In regards to the boxes, the length, width and height of the stack will determine the dimensions of the box. This will be calculated for you and we will provide a custom template to fit. This can be arranged prior to order or after.
Product Review
These cards were a "print & play" set that has bee

Resolution Management: AUSPOST has misplaced original shipment. "Thank you so much. This is exceptional service, both the fast response and the offer to reprint and send, when you're not at fault. I greatly appreciate this."