White Trace (Drafting Papers)
Instant Price & Order Online
White Trace - White Tracing Paper
We stock White Trace in a range of roll sizes
Brisbane Area
Our customers use White Trace for sketches, layouts and concept drawings. It is Translucent and perfect for overlaying. Felt tip pens, pencils, and chalk can be used on White Trace.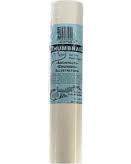 Yellow Trace comes in the following sizes, 12", 14", 18", 24", 30", and 36"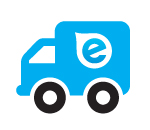 Free customer parking is available for our Brisbane customers.
After you enter your suburb and postcode both courier and postage options are available.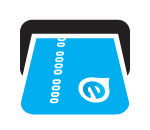 1. Pay online via ANZ gateway,
accepts most Bank Cards
2. Request an invoice and pay via direct deposit.
Orders will not be processed until payment has been received
You may also be looking for: