Black and White Plan Printing (Original) (Same Day within 24 hours or less)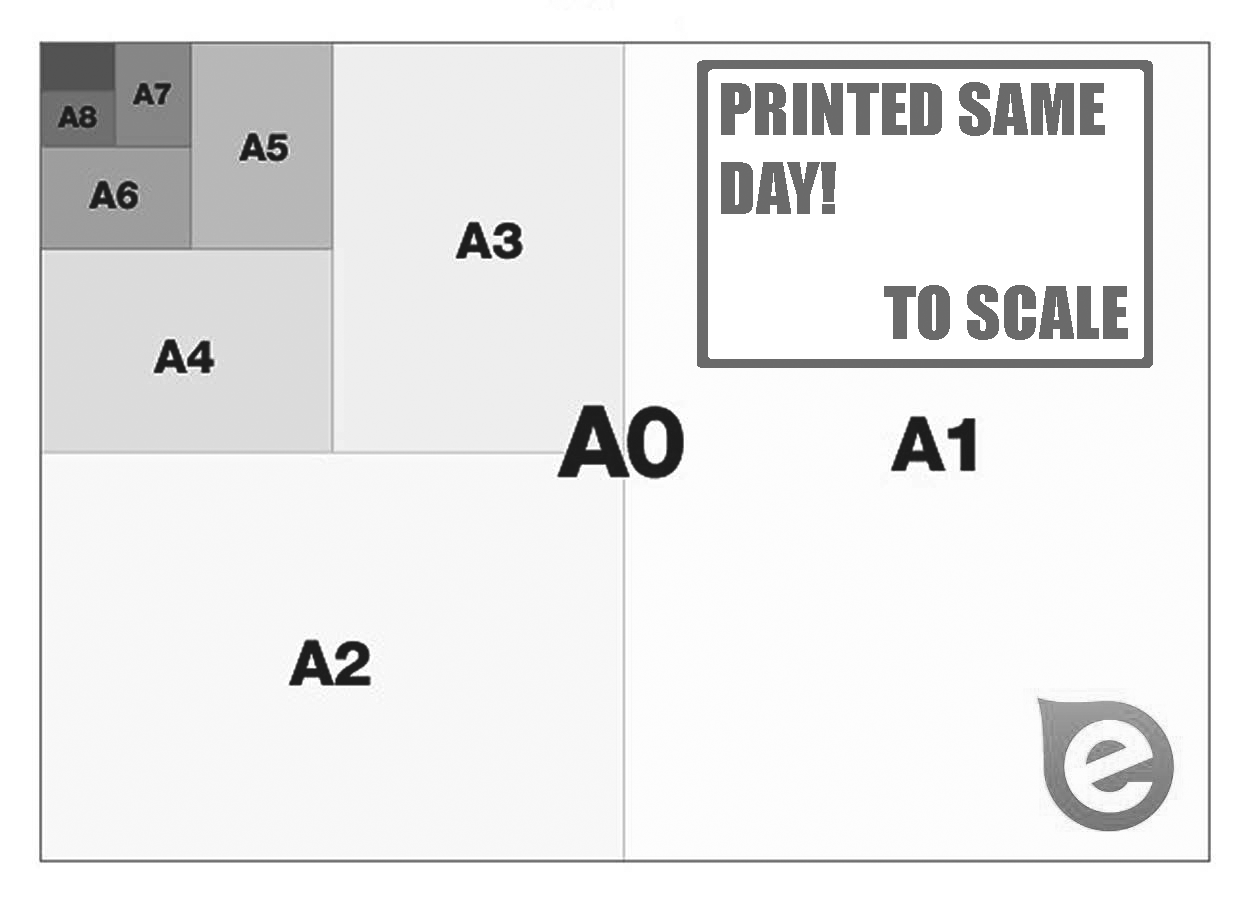 Plan Printing in Brisbane
Brisbane customers can now order plan printing online. Enter the amount of drawings and the amount of sets required. Plans are printed to Scale or can be reduced or enlarged. For specification printing go to this page /digital-printing-black-and-white/
Plan Print Sizes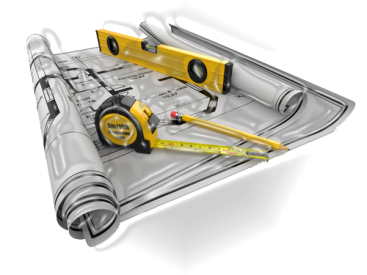 A3 420 x 297mm
A2 420 x 594mm
A1 841 x 594mm
A0 841 x 1189mm
B1 707 x 1000mm
Plan File Formats Accepted
Drawing Files need to be converted to .pdf format. We can accept up to 50 meg on this site and can also accept .zip files. If your order is larger than 50 meg just upload one pdf file and send the rest through here. We print all types of plans including floor plans, elevations, site plans and building plans.
Types of plan printing
We print large format Architectual Engineering and Building plans. Once known as Blueprints, plans were a white line with a blue background. Then when Diazo plan printers were created the print became a black line on a white background. Today we print plans using a xerographic process.
Product Review
Dress patterns

Great customer service, very happy. Will be useing again for sure.
Dress patterns

Fast service, printed out my fabric patterns quickly and were helpful when I rang to check their status. Would recommend and I'll be useing them again.
Sewing Patterns printed to perfection!

Thank you enormously for your efficiency and perfection - I will be telling everyone to get their A0 sewing patterns printed with you - so easy and fast!!! Thank you :)