Greeting Cards - OLD (Greeting Cards)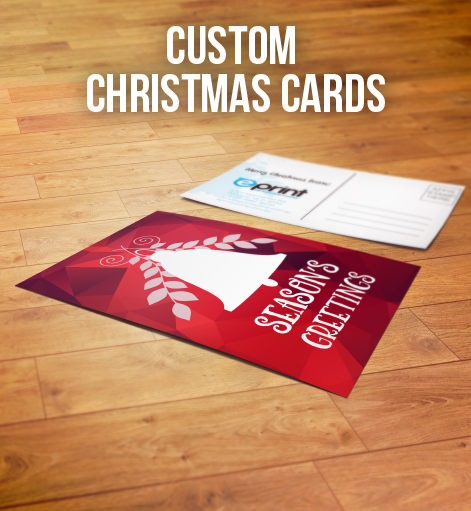 Christmas & General Greeting Cards Printing
Custom Greeting Cards Printed within 24 hours
Send your valued clients a Christmas or other general greeting cards the fast and personal way with our range of Christmas and holiday greeting cards. Simply choose from one of our pre-designed templates and adjust it to your custom needs. You can drag and drop in your own logos, write a custom message or add your own graphics.
Printed in Brisbane
We are located at 101 Newmarket Rd Windsor Brisbane
Sizes
Note, to order folded cards, first select the Print Size, then Folding to confirm your Finish Size.ie: A6 Cards is: Print Size A5, Half Fold, Finish Size: A6Custom Size available upoon request (select nearest size)
Shape Printing: Diecutting
These can also be printed and diecut to any shape.If you require a custom shape, upload a separate file as your cut shape.
Choose Paper Stock
Premium & Textured Stocks:
300gsm Bristol
350gsm Gloss or Matt
280gsm Linen
350gsm Linen
Kraft / Buffalo Board
400gsm HD Premium
How Many Printed Sides
1 or 2
Add Celloglaze?
Cello comes in a Gloss or a Matt finish.
Matt Celllo brings a more professional look while Gloss Cello helps colour to pop.
Celloglaze protects the stock and toner from scuffing and moisture.
Foil Available
Gold - Silver - Clear
Setup your artwork as two separate files:
1. Print Layer: Essentially a "background" file, colours, images and text excluding foil sections
2. Foil Layer: This is just the foil sections (in 100% black)
We have free customer parking or you can chose from one of our delivery options