Clear Synthetic Stickers (Clear Stickers)
Instant Price & Order Online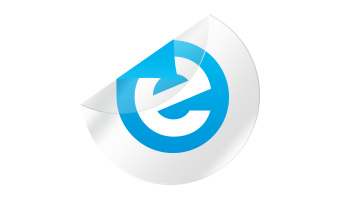 Labels – Custom Kiss Cut
Any Size - Any Shape
Any Size Any Shape Matt or Gloss Paperback Labels



Custom Size
Use the Height and Width boxes to calculate your sticker size.
Min: (40 x 40) Max: (435 x 315)

Pick your nearest Shape
You can select from standard shapes, or, select Custom Shape

If custom shape, please add details into comments
We can setup your shape but please supply as much information as possible so we can ensure your shape is to your needs. Or you can upload your shape as an outline separately to be used as a hairline.
Supplied On a Sheet
Stickers are supplied kiss cut on an A4 or SRA3 backing sheet.
Colour to the Edge Compatible
Please add 2mm bleed to your supplied file to achieve this result.
You may also be looking for: